Meet inno.N's other brands
Early Anti-Aging
The 'preservation-based anti-aging' of bewants starts with a deep understanding of the skin. The stratum corneum, or the surface of the skin to which we apply skincare products consist of a strong barrier made of cholesterol, free fatty acids and ceramides, making it difficult for water to penetrate. bewants applies methods that may sound unfamiliar but are more effective in promising healthier skin in the future.

A brand using plant-based ingredients that takes into account the well-being of nature, the environment and the next generation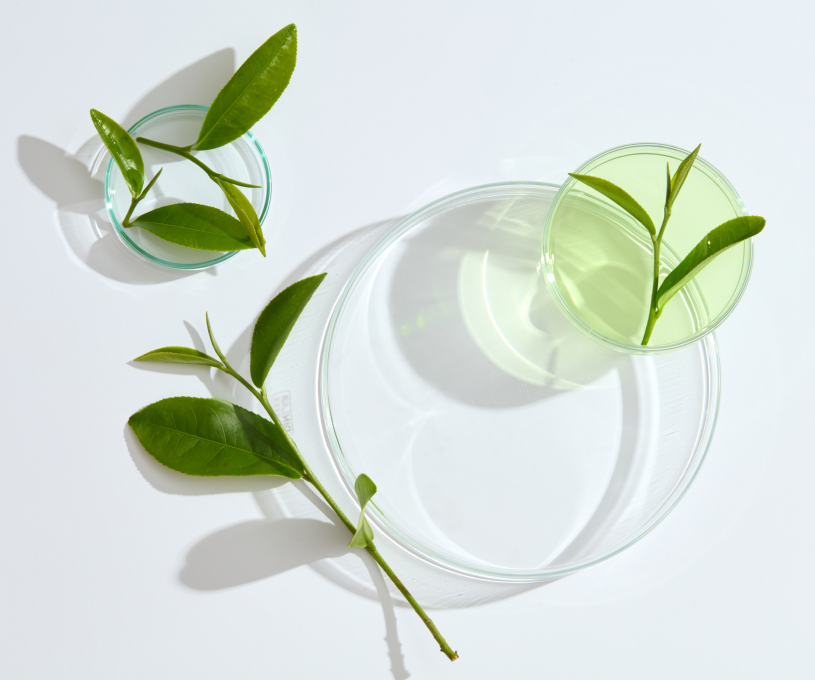 PHITO ACTION 01
Extract of the nymphoides indica
All products of bewants contain extract of the flower, nymphoides indica. bewants is the first and only brand to use this ingredient.


* In accordance with Korean standards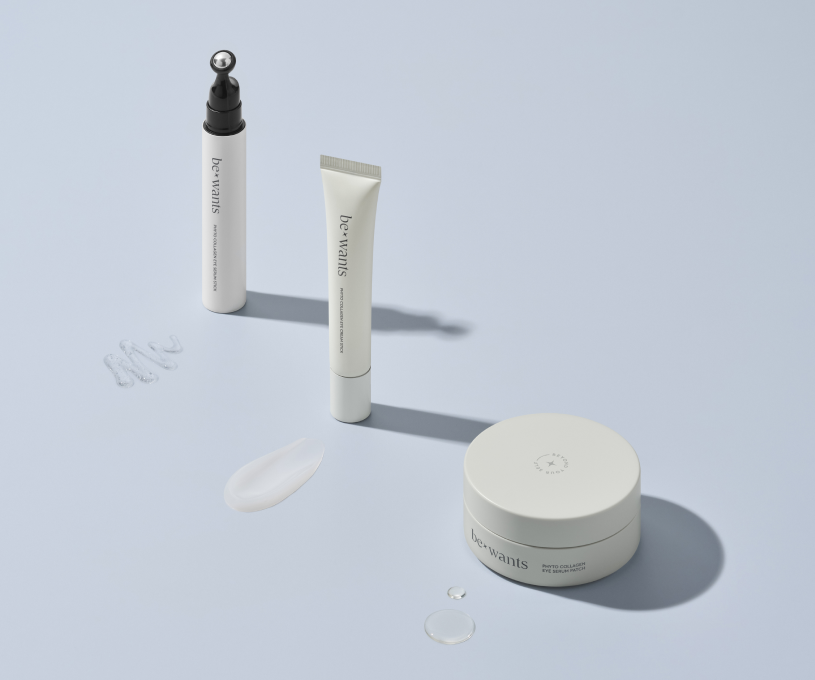 PHITO ACTION 02
Aquaponic
The nymphoides indica used as an ingredient in bewants products are grown using the Aquaponics method, an environment-friendly method that allows for plants and fish to co-exist in the same environment.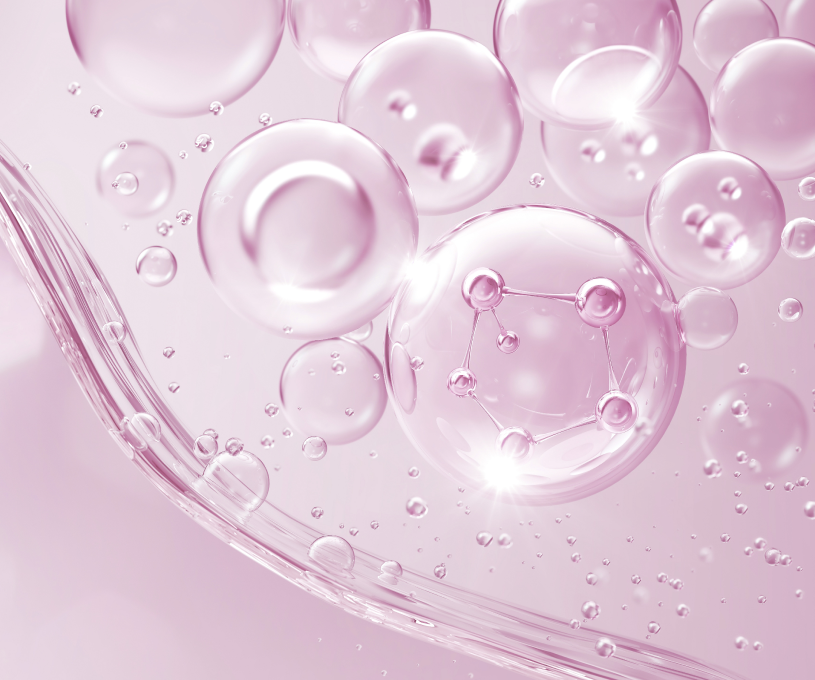 PHITO ACTION 03
A wait of 216 hours for better skin
The extract of the nymphoides indica used in bewants products is the result of a total of three extraction steps over 216 hours.
Tone Up line
bewants All Day Tone Up Duo
bewants
Phyto Glow Tone Up Cream
Morning Sleep Tone Up Cream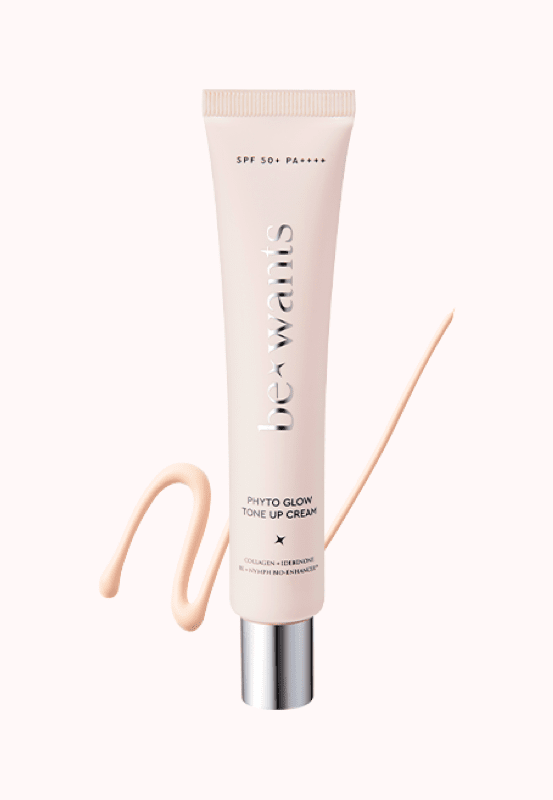 bewants
Phyto Glow Tone Up Pact
Watercolor Tone Up Pact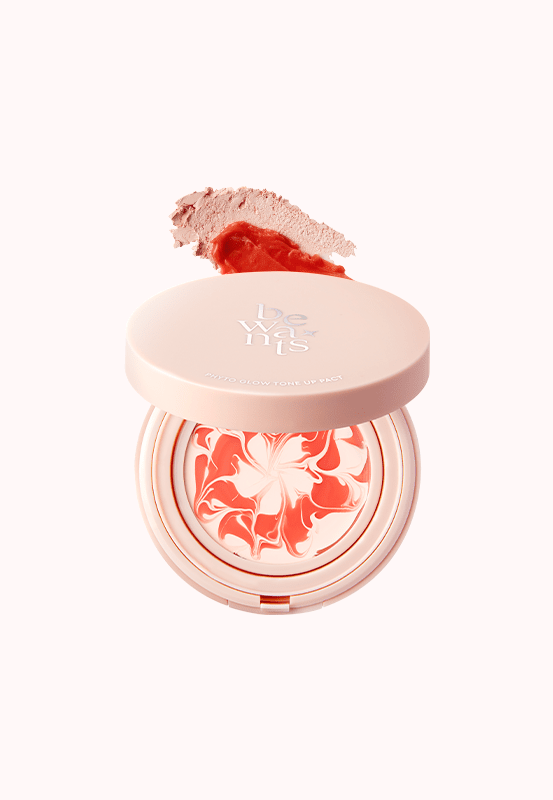 Skincare line
bewants' anti-aging focuses on better
maintenance
Softening Warm-Up
The first serum to be applied right after cleansing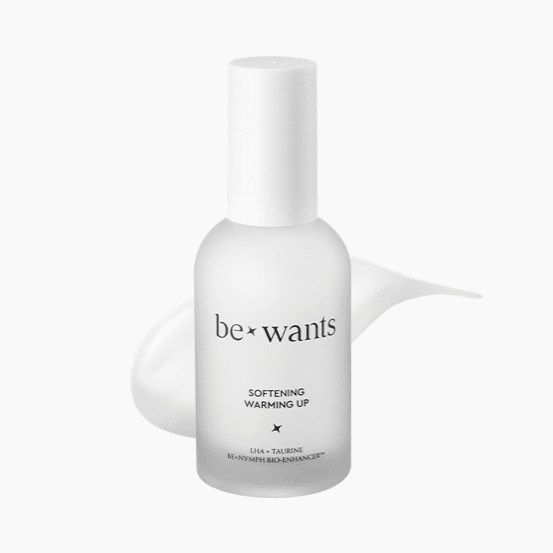 Moisture-Coating Liquid
Hydration-Coating Finishing Mist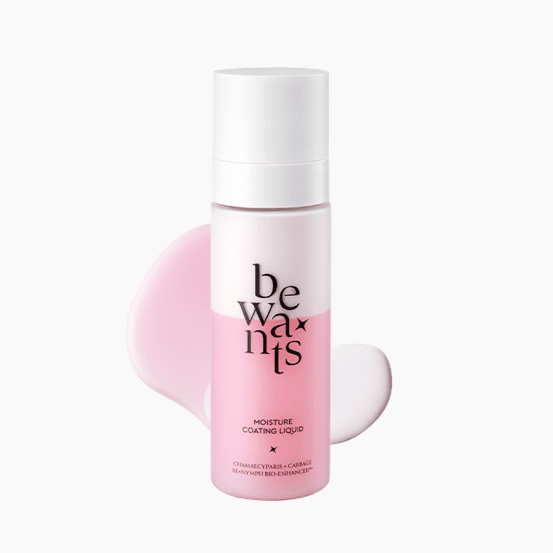 Phyto-Collagen Eye Serum Stick
Hydrating and Plumping Eye Serum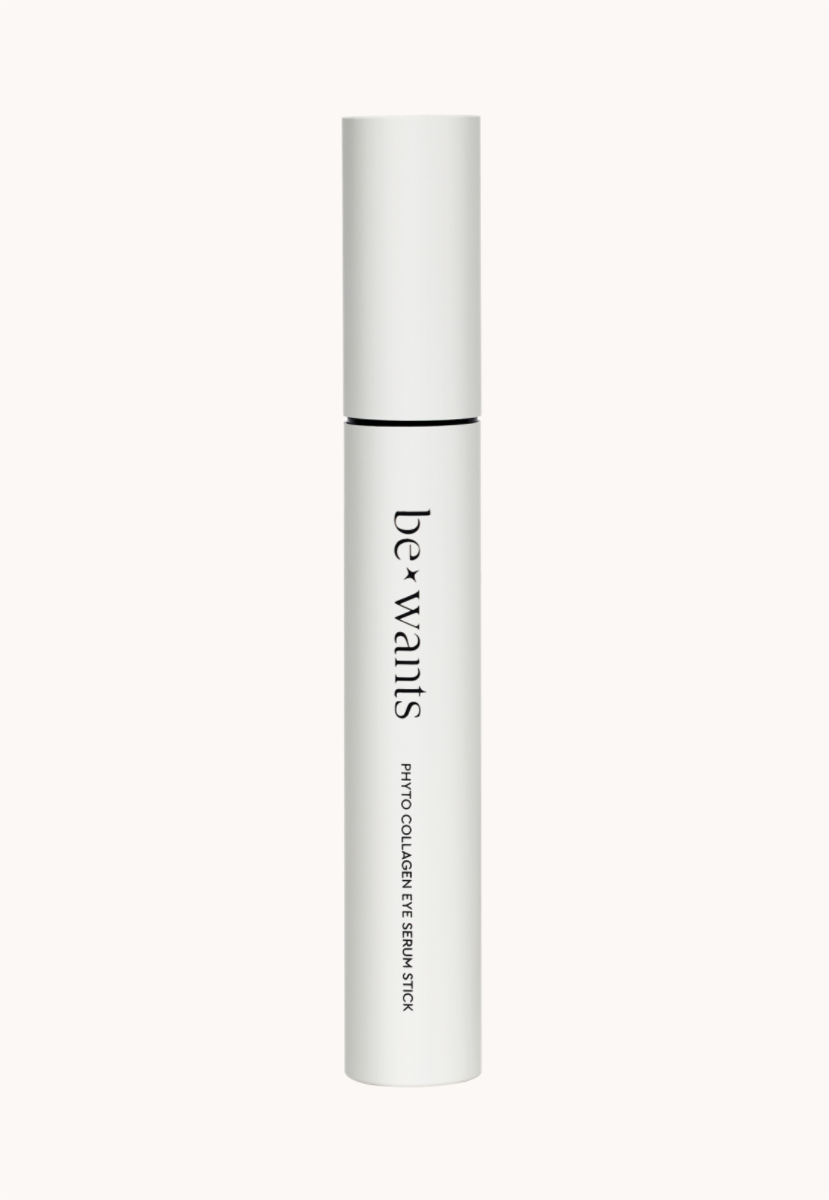 Balancing Essence Lotion
Strong Hydrating Barrier Milky Lotion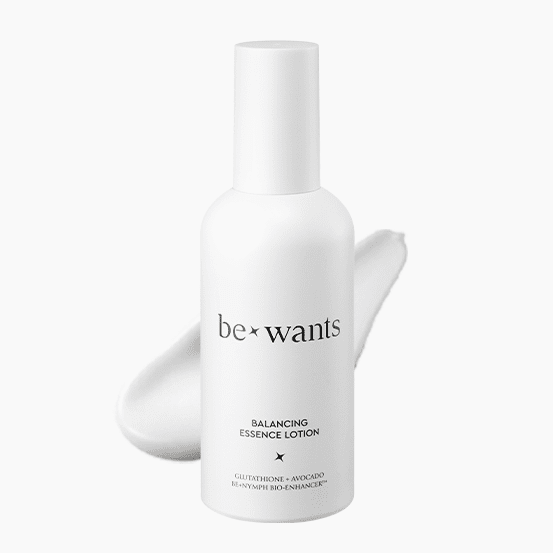 Nymph C Tone Up Ampoule
Organic Yuzu Tone Up Ampoule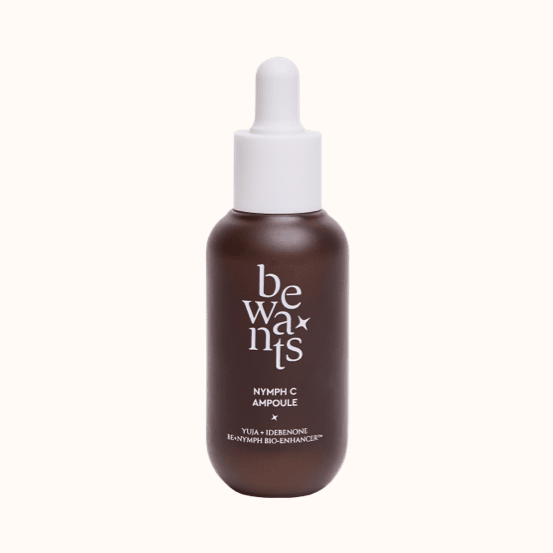 Nymph C Tone Up Pads
Organic Yuzu Tone Up Pads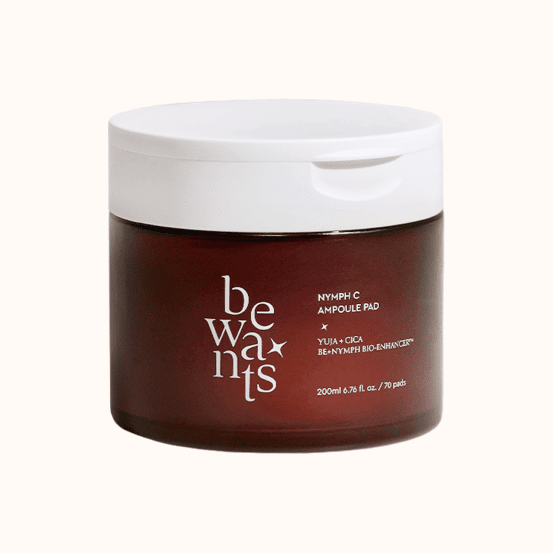 Meet

now!
Go to the bewants Store