Meet inno.N's other brands
Oriental Raisin Water is for
everyone, regardless of age or
gender
Made of 100% Korean-grown oriental raisins, Oriental Raisin Wateris ideal for quenching your thirst.
Brand Story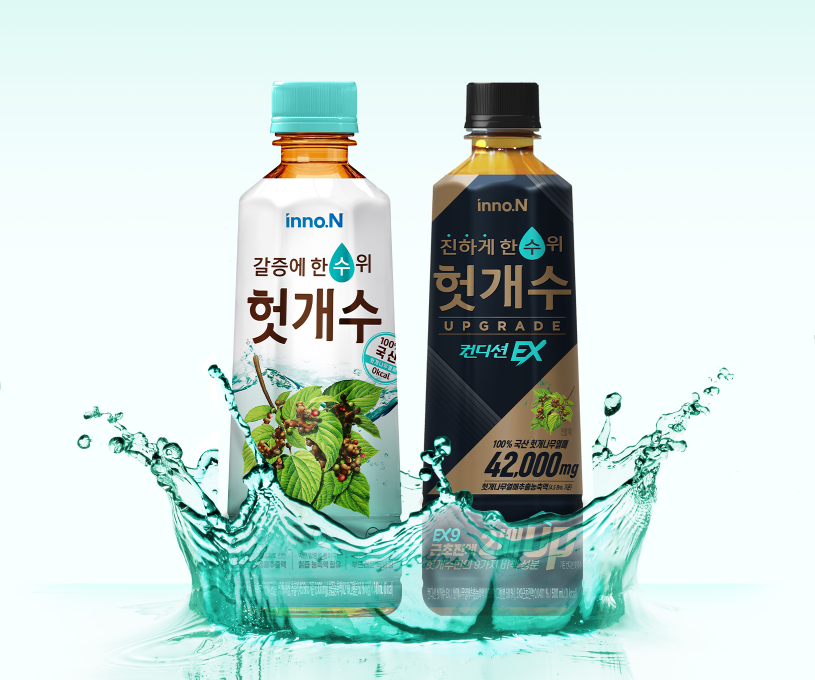 Oriental Raisin Water is made of 100% Korean-grown oriental raisins.
Made 100% of Korean-grown oriental raisins that are known to boast some of the highest quality, Oriental Raisin Water resolves your thirst in all situations.
* Some sediments may be observed on the bottom of the bottle but this is due to the natural ingredient contained in extracts of oriental raisins. There is no need for concern.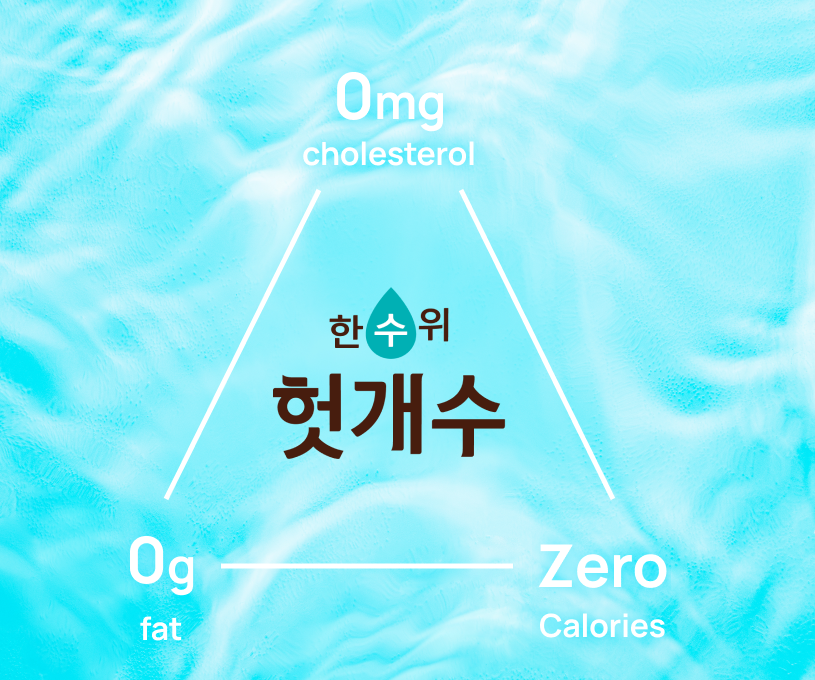 Oriental Raisin Wateris a thirst-quenching beverage with 0 calories
Not only is Oriental Raisin Water 0 calories,
but it also contains 0g saturated fat, trans-fat or 0mg cholesterol, making it an ideal beverage for all, regardless of age or gender.
* Available in packages of Oriental Raisin Water340 mL and 500 mL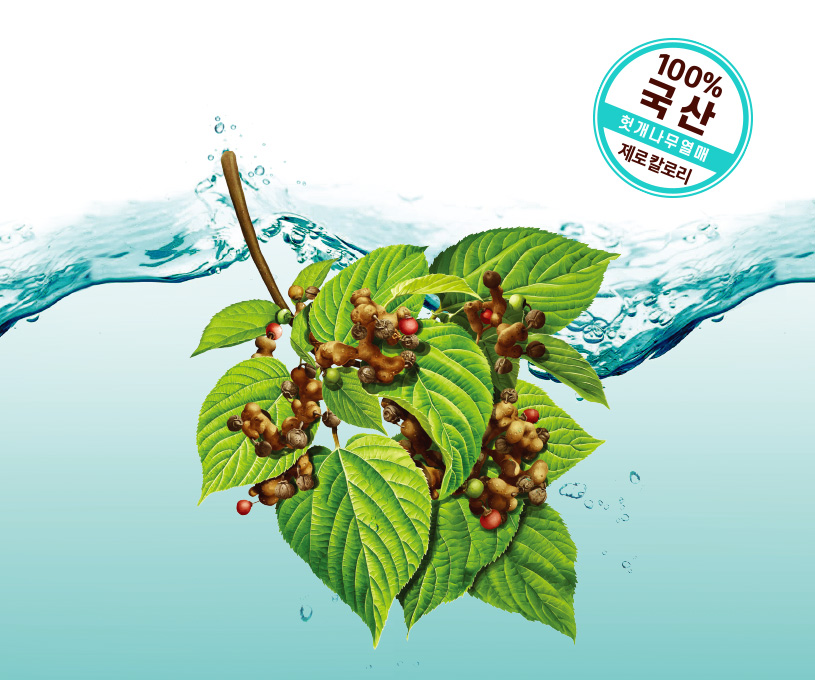 The beverage has a naturally roasted flavor with a hint of sweetness without added sugar.
The subtle sweetness comes from the extract of the fruit 'Grosvener Siraitia' which has a sweetness that is 300-fold that of cane sugar. Almost none of the sugar from the Grosvener Siraitia however, is absorbed into the body. You can enjoy the sweetness without concerns over your sugar intake.
Product Line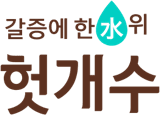 Oriental Raisin Water
A beverage made of oriental raisins, with the combination of 100% Korean-grown oriental raisins and arrow root are 0 calories*, just like water.
* Available in packages of 340 mL or 500 mL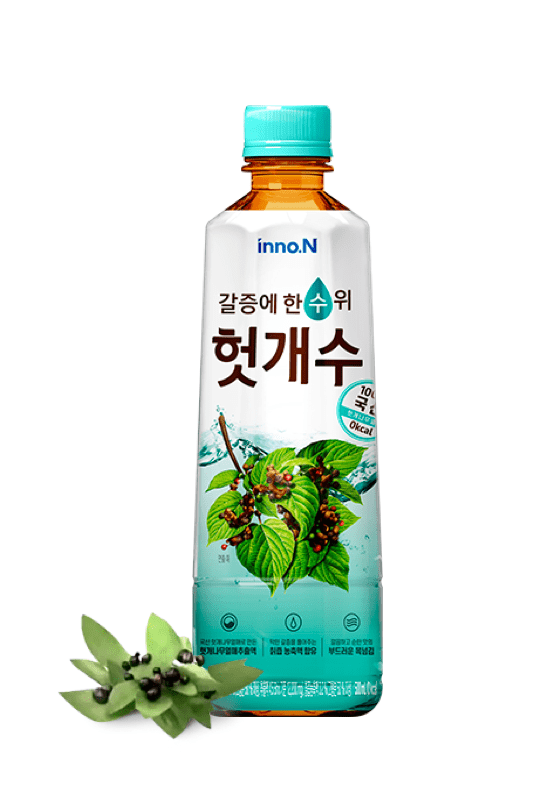 Oriental Raisin Water EX
The premium version of Oriental raisin beverages, Oriental Raisin Water EX, helps resolve hangovers more quickly and in a targeted manner.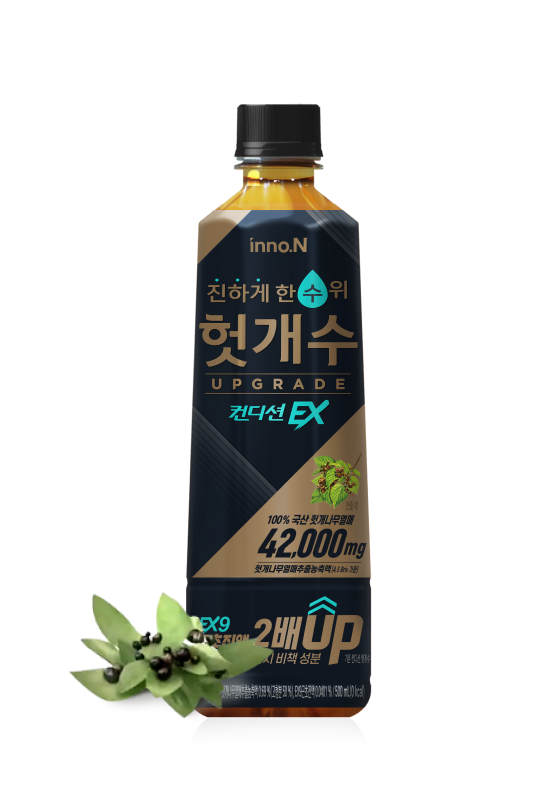 One of the best oriental raisin beverages
to quench your thirst
An advertisement video for Oriental Raisin Water
Meet

now!
Go to Mall