Meet inno.N's other brands
Holistic Life Care
Nutine helps you improve the quality of life through consistent management throughout your daily life. Differentiated from the run-of-the-mill health supplements on the market that categorize different needs simply based on gender or age, Nutine offers a variety of modular products that can be mixed and matched based on your lifestyle and needs. Nutine aims to be a brand that promotes an overall healthy lifestyle.

Tailored nutrition based on your needs
What makes Nutine special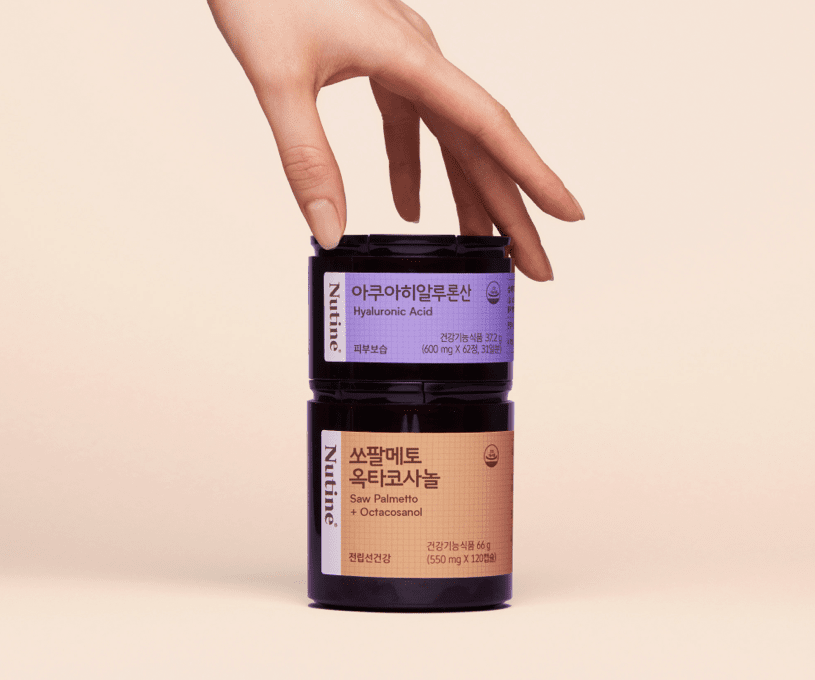 Professional Solution
A reliable nutritional program
Nutine is based on a nutritional program designed specifically to cater to the needs of Koreans to strike the right balance for a healthy life.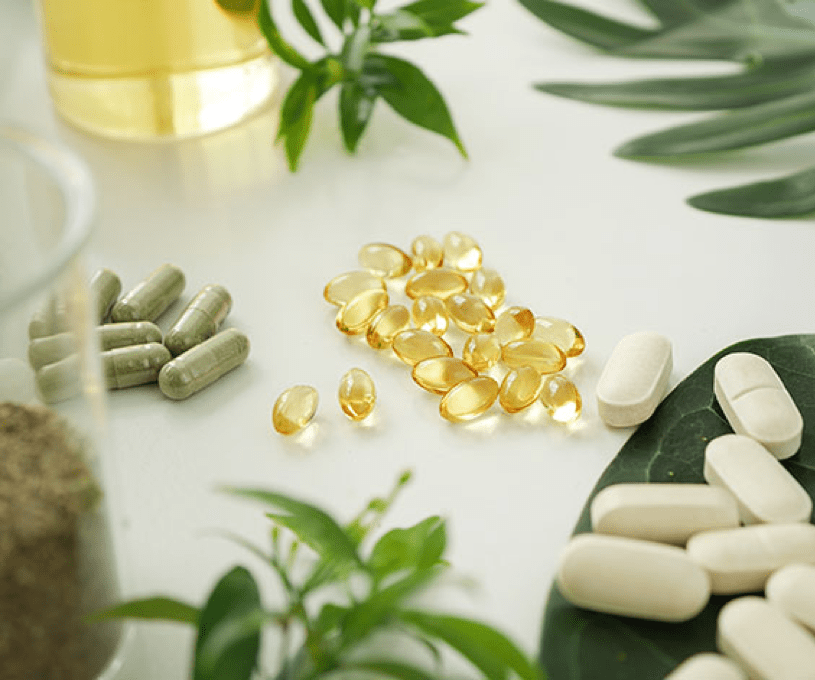 Selected Ingredient
Carefully selected ingredients
Ingredients selected based on the belief that healthy ingredients make healthy products,
specialists in food research and development verify all the ingredients and their origins. From the ingredients to the final packaging, thorough reviews are conducted to make the products reliable and trust-worthy.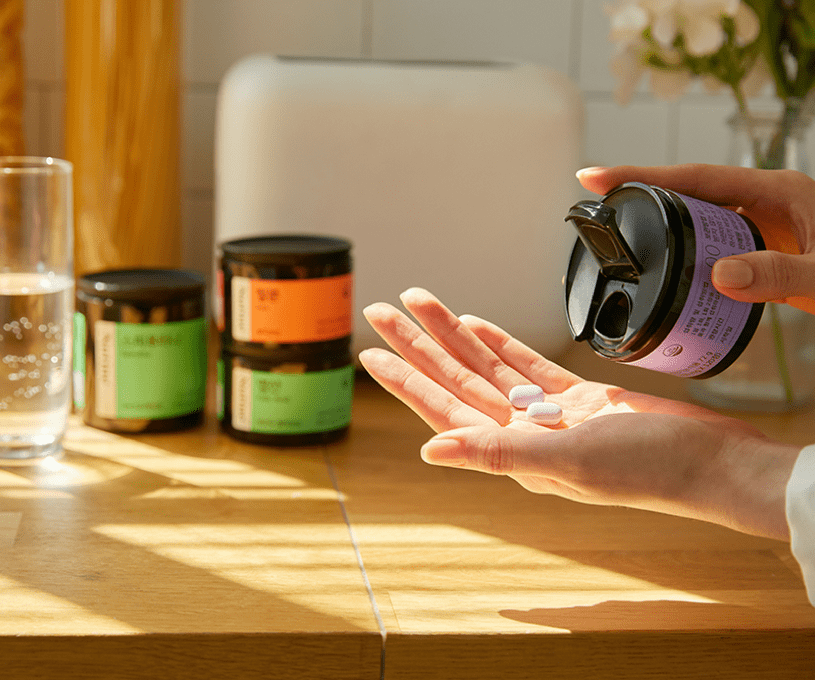 Lifetime Customization
Solutions tailored to each stage
throughout the lifecycle
Nutine is not simply a tool to strike the right balance in nutrition, but is a partner that helps you achieve the right balance in life throughout your lifetime. Nutine takes into careful consideration the health-related needs in each stage of your life, whether it involves the first days at school, exciting start to the university years, raising a young family, or starting the golden years of your life.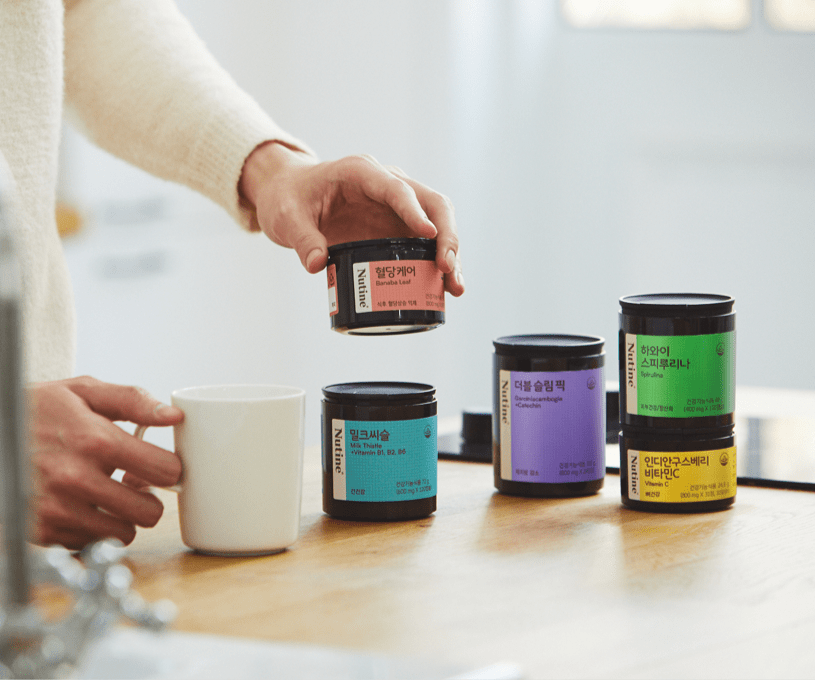 Healthy Routine
A healthy lifestyle
A healthy routine starts with the small changes made to daily habits, such as reducing snacks or starting a new workout program. Healthier days accumulate to create a healthier life.
Start your day with Nutine.
Nutine
Health Supplements &
Health Improvement Products
Health Supplement
Tailored health supplements
A tailored health solution that can be mixed and matched based on a balanced recipe of various ingredients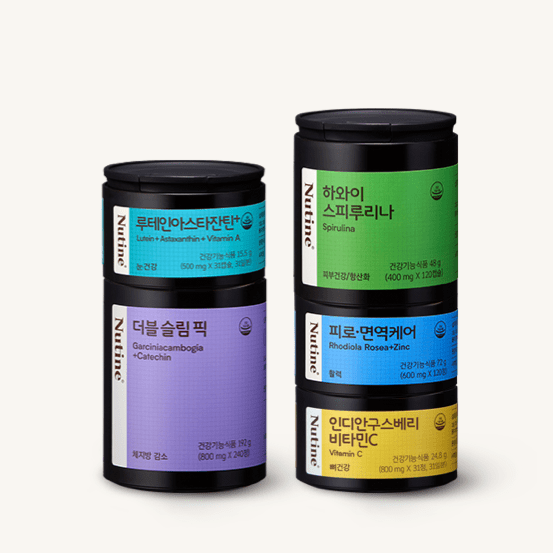 Health Supplement
Algae rTG Omega3 80
A premium, plant-based Omega 3 supplement containing algae that is of high purity. (The product contains EPA and DHA).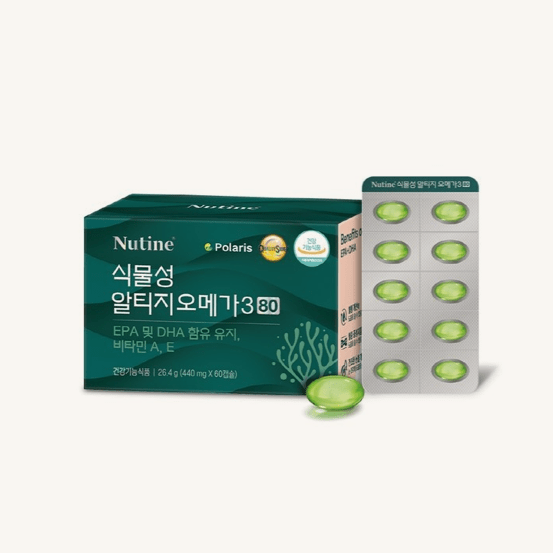 Health Supplement
Probiotics
Xylo Biotics Dual combines the benefits of probiotics with xylitol.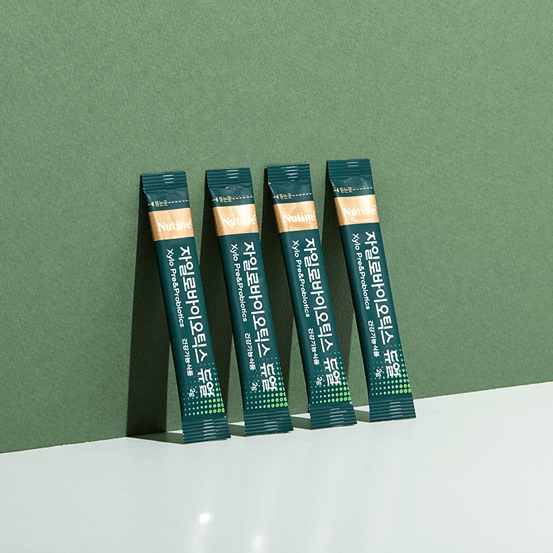 Health Supplement
Nutine Core Fit Diet
The start of a healthy diet plan to make you feel lighter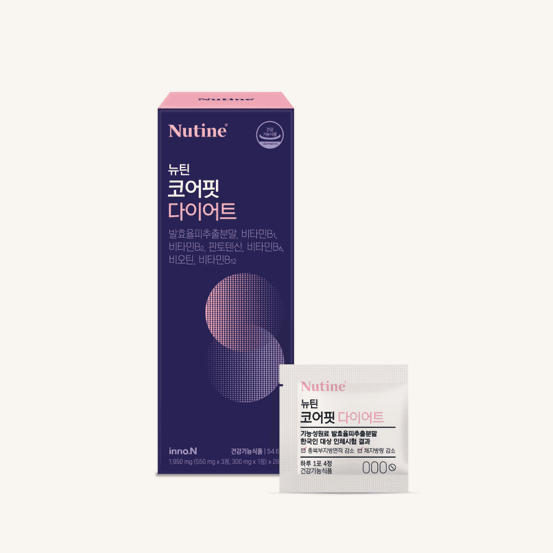 Health Improvement Product
Tart cherry
The tart cherry collagen stick and juice contain Montmorentcy tart cherry from the United States.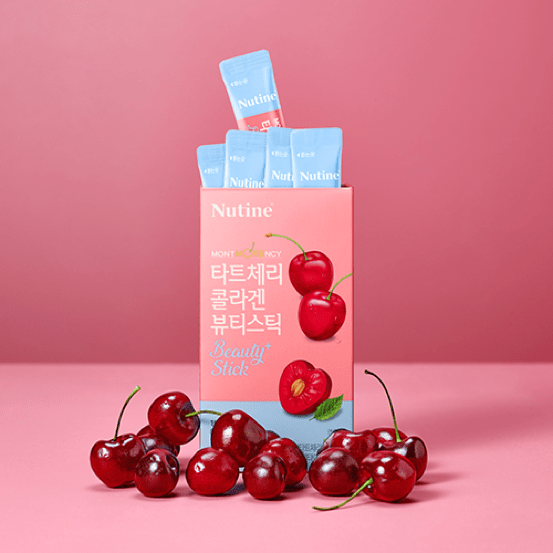 Health Improvement Product
Hongsamjin
Hongsamjin Probio, Hongsamjin Everystick and Hongsamjin Plus products are made of six year old red ginseng harvested in Korea.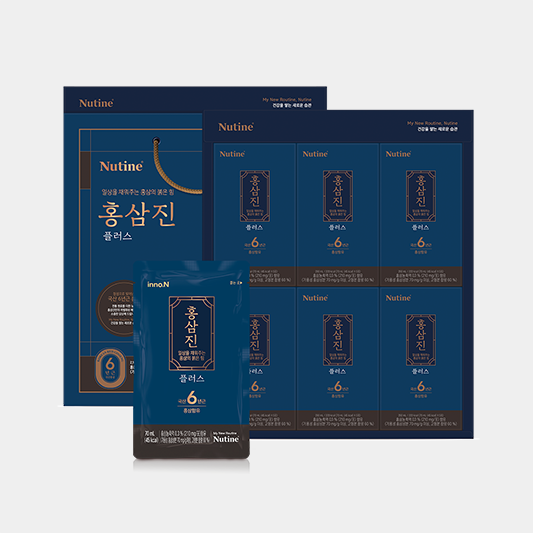 Health Improvement Product
Organic Barley Grass Powder
Organic Barley Grass Powder is made by extracting and concentrating by 2100% the natural juice from barley sprouts.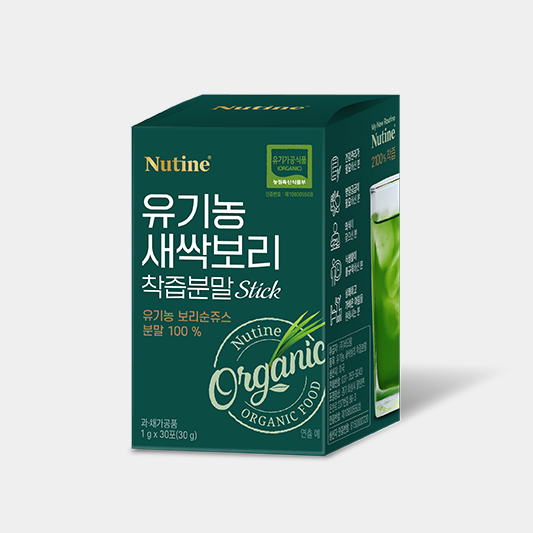 Healthy habits created together
An advertisement video for Nutine
Meet

now!
Go to Nutine Mall